Watch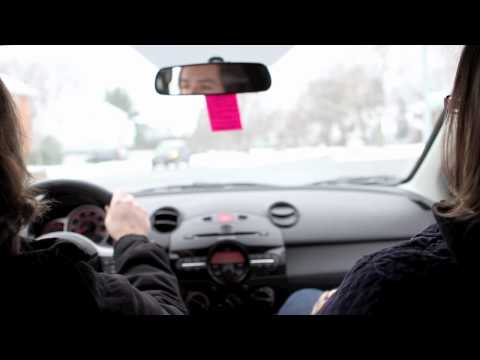 Watch
Drunk santas on the 1 train.
Sexy And I Know It Lyrics By Lmfao When I walk on by, girls be looking like damn he fly I pay to the beat, walking on the street in my new lafreak, yeah This is how I roll, animal print, pants out control, It's real fool with the big afro They like bruce lee rock at the club Girl look at that body (x3) I work out Girl look at that body (x3) I work out When I walk in the spot, this is what I see...
Lets all take a moment to enjoy these funny cat... →
the-absolute-best-gifs: And last but definitely not least! Click to follow this blog, you will be so glad you did!
3 tags
3 tags
Malls: Garish Unwanted Monstrosity Would Like... →
"Xanadu" was the original name of a plan dreamed up by Satan to blight the earth, in the form of an outrageously large, atrociously garish, criminally expensive, and blatantly unwanted shopping mall in New Jersey, Satan's earthly dominion.